Hope Danmark (UG) Ltd
Hope Danmark (UG) Ltd is operating as a secretariat and established:
To provide assistance and support to its local and international partners in addressing civil society development in Busoga region and to network with other like-minded organizations and individuals to exchange ideas, experiences and techniques so that together they can build stronger communities.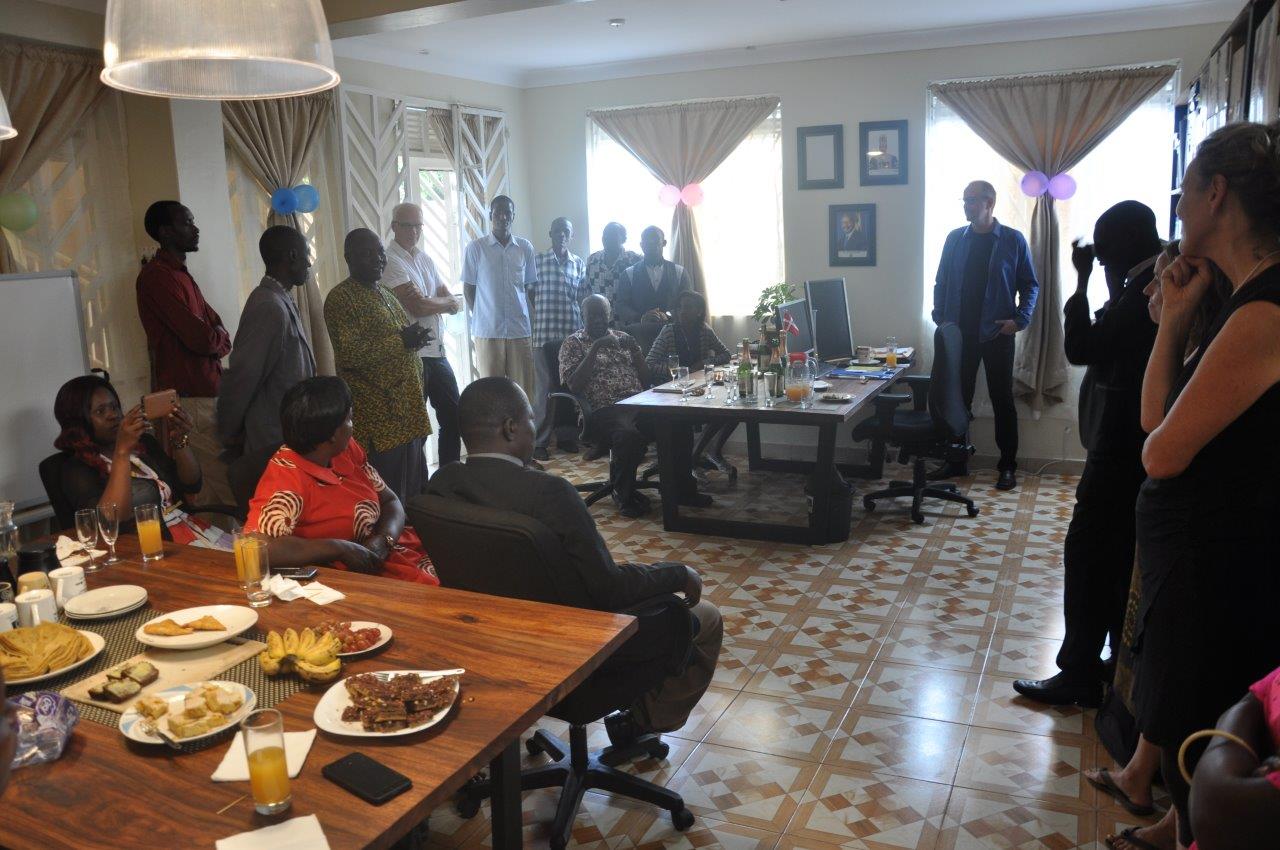 Picture is from 5th December 2018, the official opening day.
Contact info:
Hope Danmark (UG) Ltd
Temple Road, Plot 17, Room 05
P.O. Box: 162
Kamuli, Uganda
Secretariat@Hope.ug
Administrator: +256 781 891203
Legal info:
Registered NGO in Uganda, Reg.no:  1460
Registered Company Limited by guarantee.
Lawyer: Angela Kobel Ntanda
Financial advisor: Ruth Hoffman
Bank: Standard Chartered Bank, Jinja Branch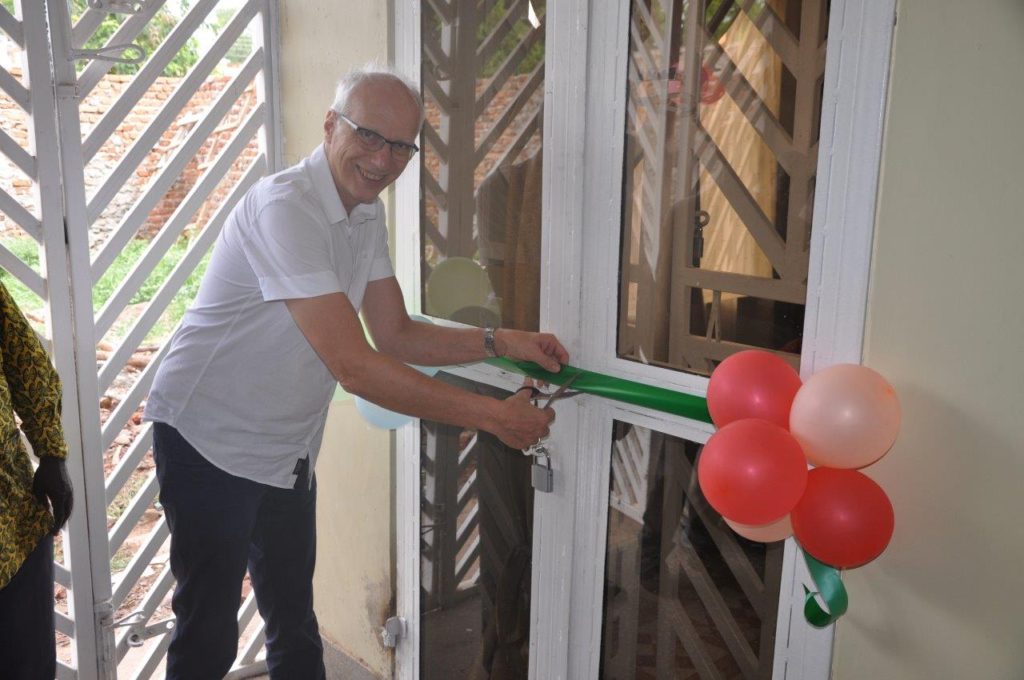 Chairmann of Board
Hans Christian Hansen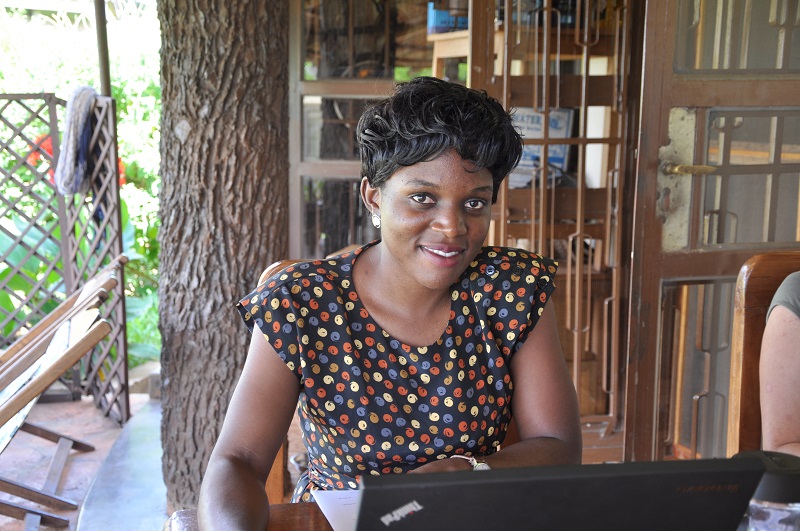 Administrator
Lydia Mukoda
Hosted program: Children of Hope documents: